Articles labelled 'extracts'
The Maoists aren't a 'tribe', though some of them might be tribals. The C.R.P.F. certainly isn't. Which tribe hunts for a monthly salary?

South India is a confusing place to become a young woman: everyone seems so close but we are witness to so little physical embrace, so little touch.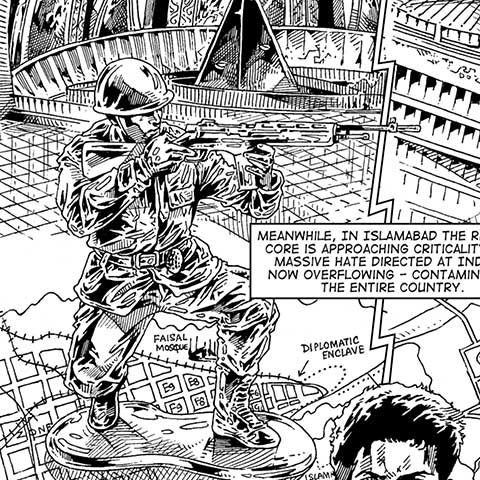 The City Speaks #34
What's Popular
Published on 05/07/2017

Published on 05/03/2018

Published on 11/03/2019

Published on 19/01/2016

Published on 20/02/2015