'The Answer Is Here' Contest
Manta Ray is an indie publishing house based in Bangalore, India, that aims to produce comics and graphic novels for young adults. These comics may sometimes be dark, sometimes paranormal, sometimes romantic, but never predictable. Their first release, the critically-acclaimed Hush, is now available in stores across India.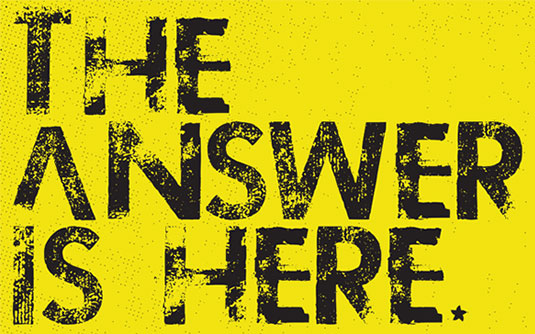 Manta Ray: The Answer is here.
Guess the title of Manta Ray's next offering: A black-and-white mini-series that tells the story of young people in India. Get the answer right, and you could win exclusive prizes and collectibles!
Here's what you need to do to win—
* Look closely at the three clues provided below. The fourth and last clue is coming soon, but all you need to know is right here in these three clues.
* Decipher THE ANSWER to the question from these clues. (Hint: Each clue has The Answer.)
* Email your answer to contests@mantaraycomics.com, with 'The Answer' in the subject line. Please include your name, mobile number, and mailing address.
The Clues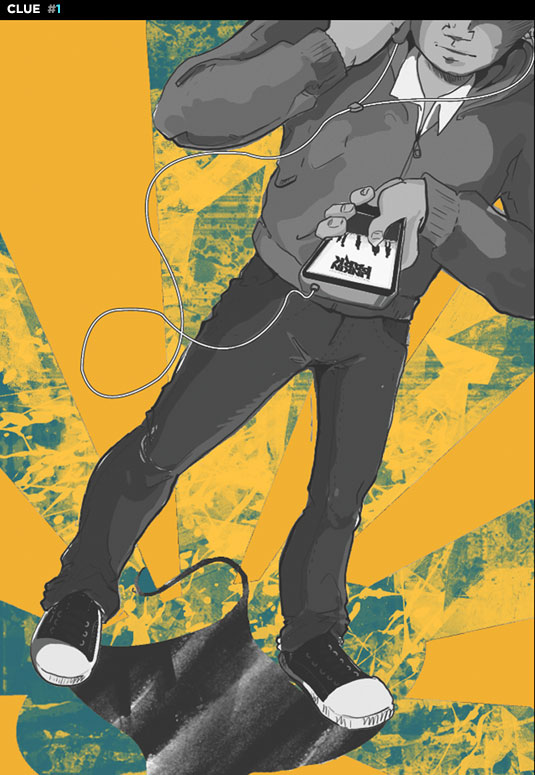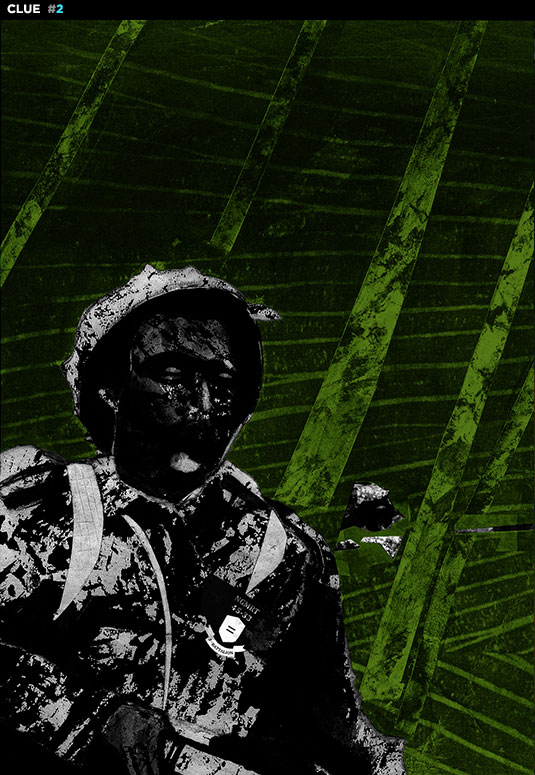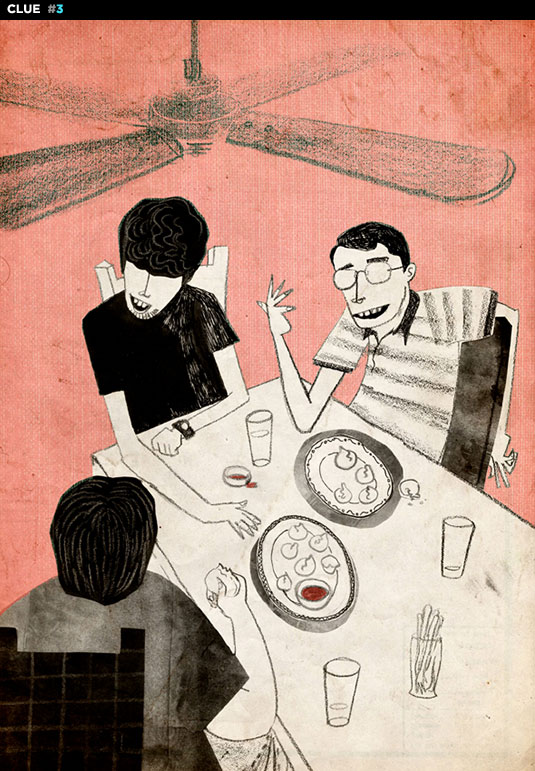 The Prizes
* The first correct entry wins a free one-year subscription to Manta Ray's upcoming mini-series + original artworks signed by the artists from this series + a Manta Ray t-shirt.
* The next three winners get free subscriptions to Manta Ray's upcoming mini-series + signed artwork prints by the artists from this series + Manta Ray t-shirts.
* One lucky winner (chosen randomly by draw) from each of these five cities (Delhi, Bombay, Calcutta, Chennai, and Bangalore) wins free subscriptions + Manta Ray t-shirts.
Terms and Conditions
* This contest is open to everyone having a valid postal address in India.
* Contestants can send in only one answer. Multiple answers will not be eligible to win.
* Answers must be emailed to contests@mantaraycomics.com with the name, address, and mobile number of the participant. Answers posted on Facebook, Twitter, etc. will not be eligible to win.
* Entries with incomplete details will not be considered.
* All entries much reach Manta Ray by midnight (I.S.T.) April 9, 2011.
* Manta Ray will deliver the prize to the winners through its own courier partners. Manta Ray will not be responsible for delay/ failure of courier delivery due to unforeseen circumstances, wrong shipping address, etc.
* Friends, family members, and associates of the Manta Ray team cannot participate in this contest.
* The decisions of the Manta Ray team will be final and binding.
* All disputes regarding the contest will be subject to the jurisdiction of the courts in Bangalore, India.