Contest: A Thousand Suns
A Thousand Suns is the fourth and latest studio album by American rock band Linkin Park. A concept album dealing with nuclear warfare and related themes, A Thousand Suns grapples with the personal cycle of pride, destruction, and regret. This album is unlike anything the band has released before. Answer the question below to win free CDs!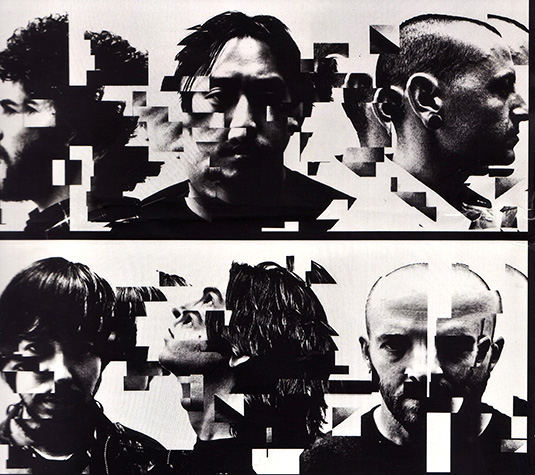 Which of these is not a Linkin Park album?
(We are no longer accepting entries for this contest. Contest winners will be announced shortly.)