Contest: The Hundred Names of Darkness
The Hundred Names of Darkness is the much-awaited sequel to The Wildings, Nilanjana Roy's critically-acclaimed, bestselling debut novel about a remarkable band of cats in Delhi's Nizamuddin neighbourhood.
The sequel sees Mara, Southpaw, Hulo, Katar, Beraal, and the rest of the gang set out on an epic journey to find a place where they can live free from danger. The cats are assisted by a few of their friends as well: Doginder, a friendly stray; Hatch, a cheel who is afraid of the sky; Thomas Mor, an affable peacock; and Jethro Tail, the mouse who roared.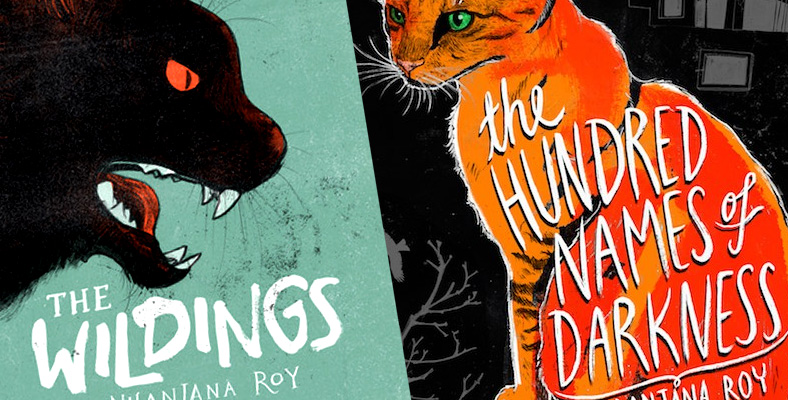 Answer the questions given below correctly, and you can be one of three lucky readers to win free copies of both The Wildings as well as The Hundred Names of Darkness, courtesy of Aleph Book Company.
(Last date for entries was February 15, 2014. Winners will be announced shortly on our Facebook and Twitter pages.)