"This is the story of a depressingly gorgeous woman, Ruheen Oberoi. A free-spirited girl brought up by her indulging Nana in Shimla. A woman stalked by a violent, obsessive son of a powerful minister. A woman married to a junkie in London who spends his days on a Playstation."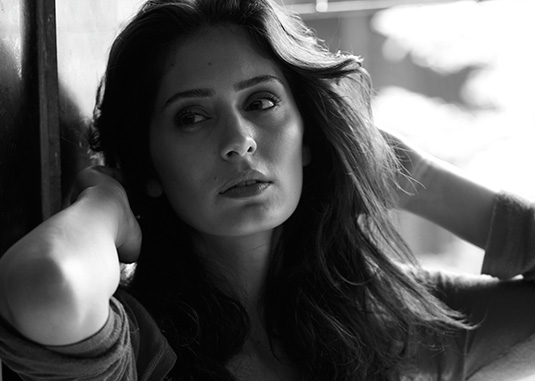 Photograph by Nitin Patel. © Grey Oak Publishers and Bruna Abdalah.
Another Chance (our review) is author Ahmed Faiyaz's (Love, Life & All That Jazz…) latest novel. Answer the question given below correctly, and you could be one of 10 lucky winners to win a copy of the book, courtesy of Grey Oak Publishers.
(Contest expired on February 5, 2011. Winners will be announced shortly.)