About a Dog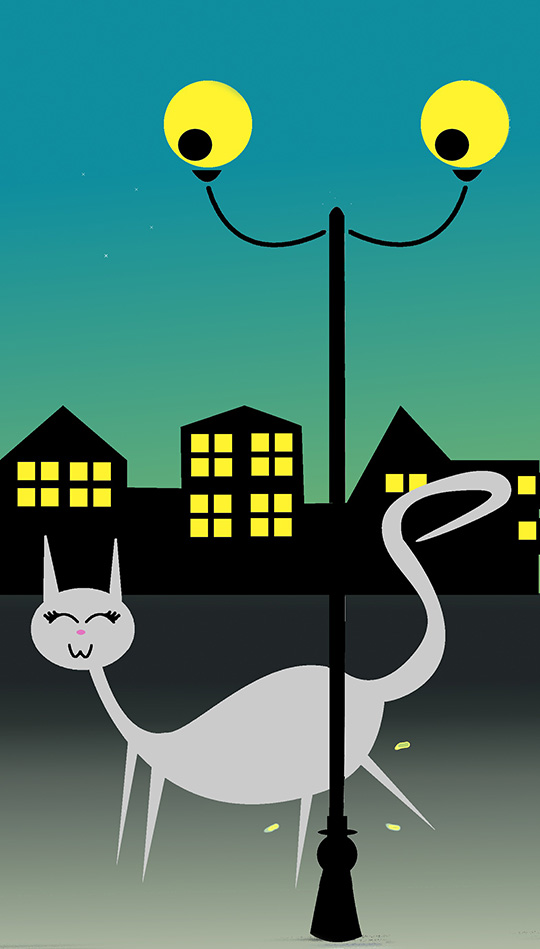 Lisa's pet cat was
Like bubble gum and fire,
Mysterious light and crosswire.
Slinky grey cat
With a name and a number,
A call and a calling,
Who got it a little wrong—
Just a little wrong—
When she barked at the postman.
With silken fur and yellow eyes,
She purred and twirled,
Played with wool ball and bird.
All for a while,
She had purpose and style,
Till things went wrong—
So horribly wrong—
When she lifted that hind leg
Under that glowing street lamp
It turns out she was like Lisa,
Who now wants to become Lee.
A rather rare occurrence,
And a little out of league.
When mom hears of her wishes,
She just prays silently.
There are anxiety attacks—
Pills, whisky, and a complete lack
Of peace in the family,
For at the very
Mention of the change,
Mom turns one more page
Of the prayer book and prays.
There are angry fight backs
That upset our little pack,
But Lisa will be Lee
In a day or a week.
So, I remember the cat
Of silky soft paws,
Like a fussy fur ball,
Who scratched the lawn mat
And climbed the shoe rack,
Till things went wrong—
So horribly wrong—
When she howled like a motor
And chased the old scooter.