Articles labelled 'devashish makhija'
Terribly Tiny Tales has grown to become India's most popular online storytelling platform. Read on for an in-depth look at their latest short-film initiative.

Forgetting, his new book of short stories.

In conversation with writer and filmmaker Devashish Makhija about

The Maoists aren't a 'tribe', though some of them might be tribals. The C.R.P.F. certainly isn't. Which tribe hunts for a monthly salary?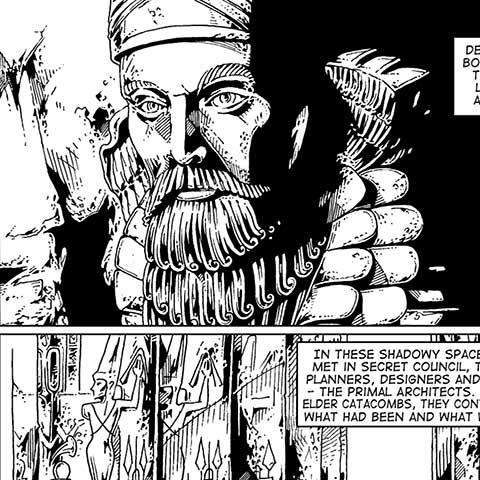 The City Speaks #7
What's Popular
Published on 05/07/2017

Published on 25/04/2016

Published on 02/08/2016

Published on 19/01/2016

Published on 20/02/2015